First Church of Christ Scientist, Southbury, CT
About Our Church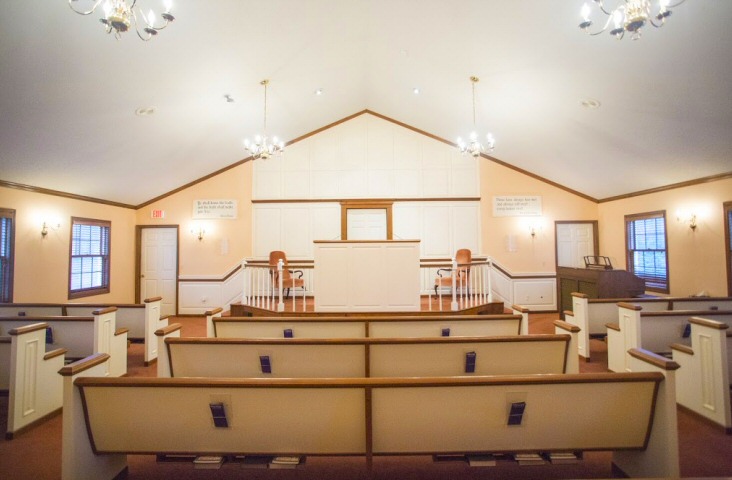 The First Church of Christ, Scientist in Southbury, CT is located at the corner or Routes 6 and 67, easily accessible from Exit 15 off of Interstate 84.
Christian Science churches throughout the world are established "to commemorate the word and works of our Master, which should reinstate primitive Christianity and its lost element of healing."
Our church, founded in 1973 by a dedicated group of Christian Scientists, has been located in our building on Roxbury Road since 1987, when the church building was built and dedicated for our congregation.
---
Southbury Sat, December 2, 2023 at 2:00 PM ET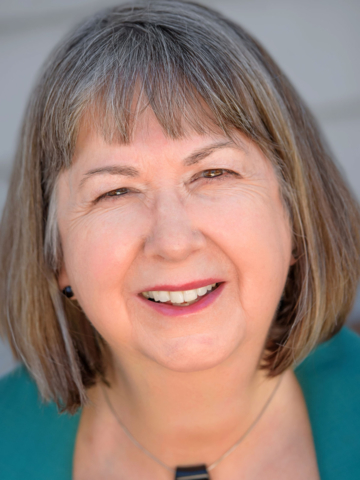 Title: FINDING TRUST IN A CHANGING WORLD
By Lesley Pitts
Sat, December 2, 2023 at 2:00 PM ET
Location: Southbury Public Library 100 Poverty Rd. Southbury, Connecticut
Is there anything that we can truly rely on? Finding a spiritual basis of trust enables us to turn to a divine presence whenever we need it. The love, goodness, and intelligence of God never change and are always available.
The more we discover of God's love and care for us, the more we can confidently turn to this divine presence and find our lives transformed and healed-and our families, communities, and the whole world benefit, too. Anyone can learn how to lean into God's trustworthiness.
---
Sunday Services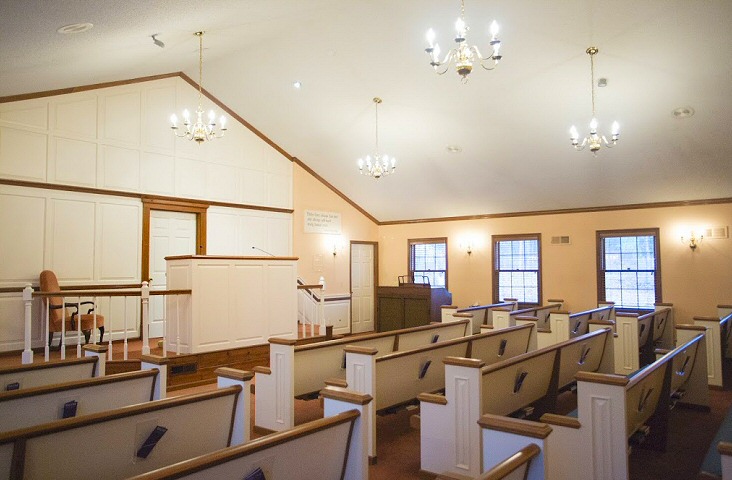 The Southbury church welcomes visitors to join us at our Sunday morning services.
The Service includes the singing of hymns, a wonderful solo, and the reading of the Weekly Bible Lesson.
The Bible Lesson is comprised of citations from the King James version of the Bible and Science and Health with Key to the Scriptures, by Mary Baker Eddy, the discoverer and founder of Christian Science.
This Lesson is studied by Christian Scientists around the globe, and is read in branch churches worldwide.
Sunday School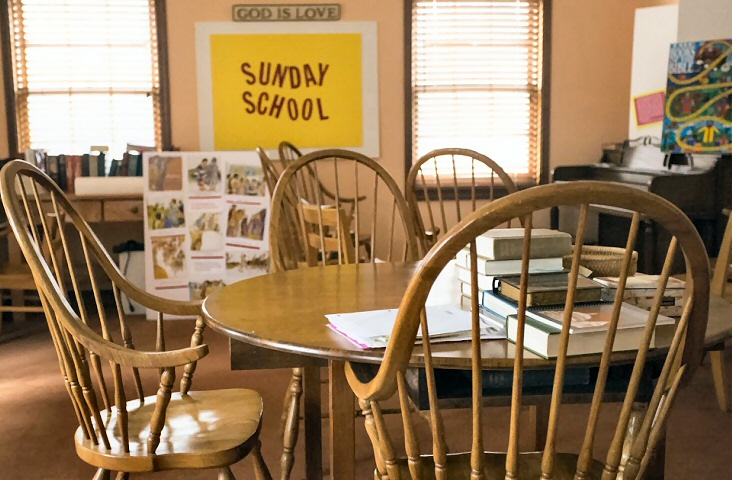 Our Sunday School meets at the same time as the church service.
Students up to the age of 20 are welcomed, and classes include discussions of the Weekly Bible Lesson, applications of Christian Science to daily life, and answers to questions students have about the practice and study of Christian Science.
---
Wednesday Testimony Meetings
Every Wednesday, people from the Southbury congregation and visitors meet to enjoy and reflect on the citations from the Bible and Science and Health chosen by the First Reader.
These readings are followed by the opportunity to share testimonies of healing, expressions of gratitude, and inspirations in the study of Christian Science.
---
Children's Room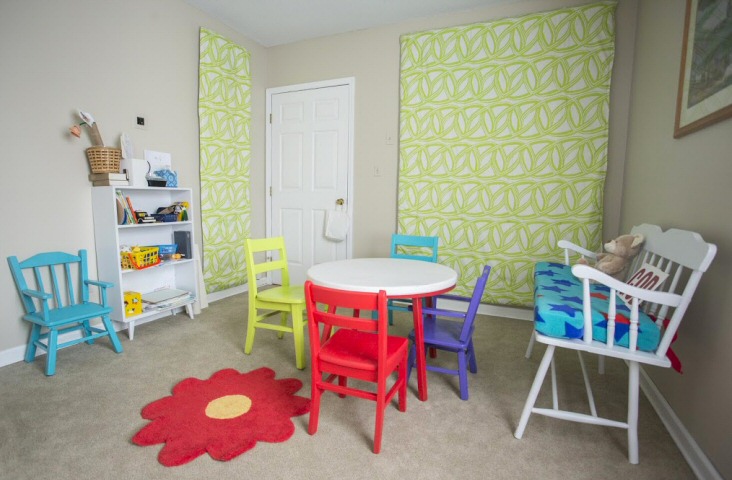 Infants and children too young to attend Sunday School are welcome in our Children's Room, where they are lovingly cared for during church services.
---
Reading Room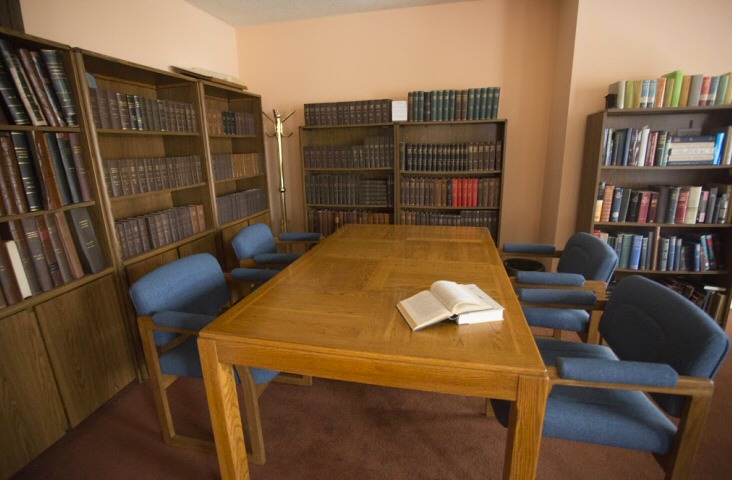 The Southbury Reading Room is located in the Church building, centrally located at the junction of Route 6 and Route 67.
It is a wonderful community resource; a place to uncover deeper spiritual views, explore new ideas, look for answers, and find a sense of peace.
A variety of literature is available for study, loan or purchase, including many editions of the Bible and works of Mary Baker Eddy, pamphlets, research materials, and biographies of Mrs. Eddy.
In addition, the Weekly Bible Lesson, Christian Science Sentinel, Journal, and the new, weekly Christian Science Monitor are displayed for perusal or purchase.
The Church is also fortunate enough to have, on display in the Reading Room, an unusual and beautiful 1941 edition of Science and Health with Key to the Scriptures, which was published in a limited edition of one thousand copies.
William Dana Orcutt writes about this rare edition in his Book, Mary Baker Eddy and Her Books, which can be purchased at the Reading Room. This book was a gift from the Christian Science Society of New Milford, CT.
---
Church, Reading Room and Contact Information
Sunday Serviceand Sunday School
10 AM (In-person)
---
Wednesday Testimony Meeting
12 Noon (In-person)
---
Thanksgiving Day Service
10 AM (In-person)
---
Reading Room Hours
Open for 30 minutes following each Sunday Service or by appointment.
Church and Reading Room
27 Roxbury Road
Southbury, CT 06488
(203) 262-1944
Church and Reading Room Location